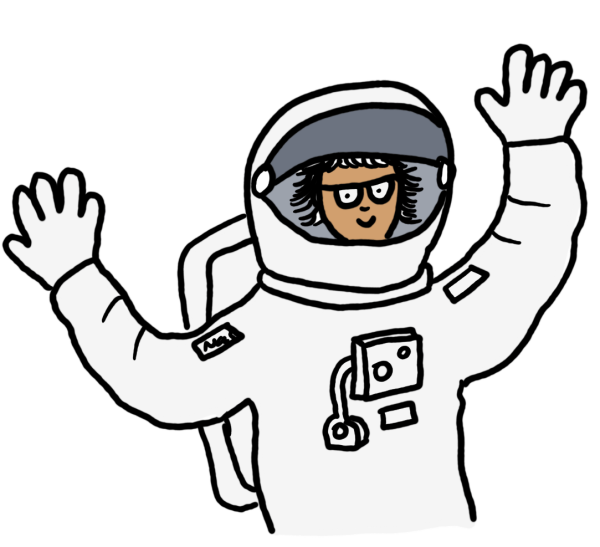 Think up and draw invention ideas that will help astronauts in outer space! Enter the challenge and help improve how astronauts explore the universe.
To help make the programme as accessible as possible, we're accepting submissions for invention ideas as drawings (either photographs of drawings on paper, or digital drawing files) or photographs of sculptural submissions.
Enter the challenge!