Let your imagination blast off!
Little Inventors in space is a partnership project between Inspirate, Little Inventors, and Attenborough Arts Centre. The core aim of the challenge is to allow students to express the far reaches of their imaginations. To inspire students to think up and draw original, ingenious, funny, fantastical or perfectly practical invention ideas. There are no limits!
Visit the challenge page to find out all about how to take part, entry is free. The inventions will be reviewed by the Little Inventors team.
And who knows, your idea might even be chosen as a team favourite, turned into an animation or even made into a real object by one of our Magnificent Makers!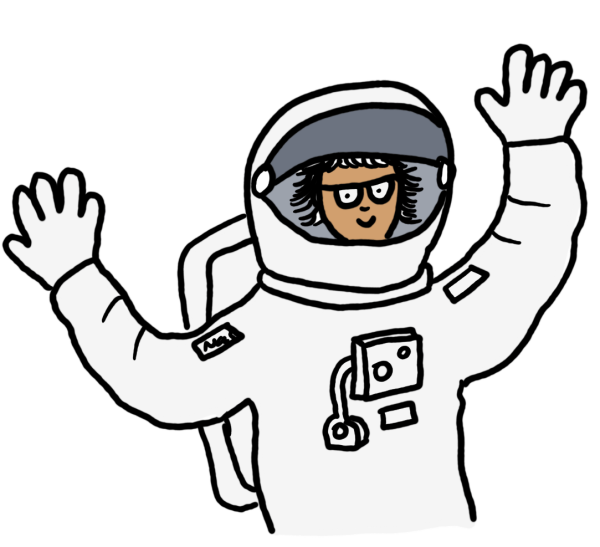 Think up and draw invention ideas that will help astronauts in outer space! Enter the challenge and help improve how astronauts explore the universe.
To help make the programme as accessible as possible, we're accepting submissions for invention ideas as drawings (either photographs of drawings on paper, or digital drawing files) or photographs of sculptural submissions.
Enter the challenge!
With thanks to our delivery partners
Little Inventors, Inspirate and Attenborough Arts
and our funding partners
Paul Hamlyn Foundation, UK Space Agency and Arts Council England