David Wilson Clarke
Shepshed, Loughborough

,

Leicestershire

,

U.K.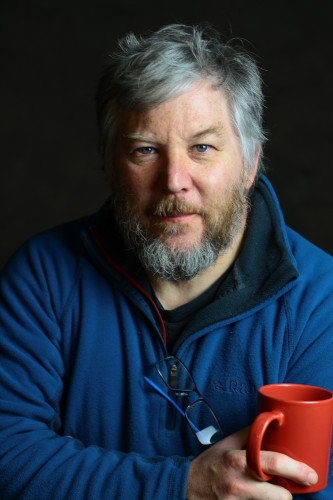 Website:dwc-imagery.com
Twitter:@ddwwcc
Instagram:davidwilsonclarke
Job role:Software & Electronics Engineer
Skills:35 years as a designer & builder of embedded systems for airports, cranes, tunnels & fire brigades.
After 30 years in different industries, became a freelance photographer, and started making art. My art now includes electronics and software, which I create for myself and theatre companies, also teach other artists.
Recent project reports
The finished Project.
This is what the final radio sounds like.
Investigation alien voices
Did some research about what aliens sound like.
Starting the build
Got some wood, and electronics, and ready to start the build.